It is inevitable that parents feel guilty when they spend most of their time at work and in this way miss details of their children's day-to-day, or important moments of their development, however, they should know that millions of people are facing this feeling and that there are ways to cope with the situation.
According to a study published in 2018 by Harvard Business School, children with working parents grow up just as happy as those with mom or dad at home.
Another research published by Families and Work Institute revealed that, if the children of working parents could make a wish, it would not be that they were more home time, but that during the hours together they would be relaxed and in a good mood.
Here are 5 ways you can take advantage of time with your children on business days, according to
Parents.com
:
1. Enjoy the simple things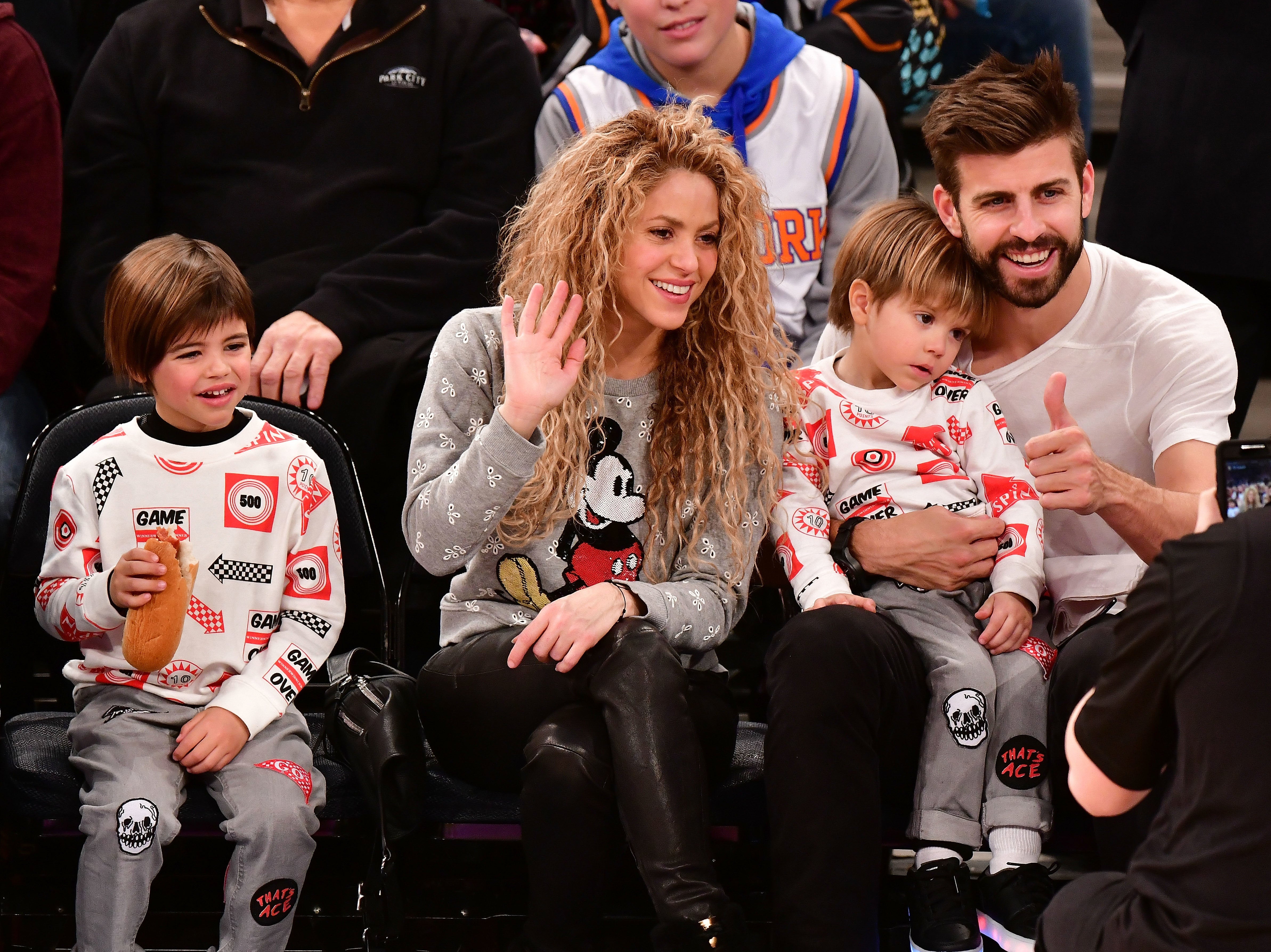 Shakira is a lover of home life, although she spends long periods away from home when she is on tour or focused on creating a new album.
Being a music star is not easy, however, the interpreter enjoys family mornings, taking her children to school, doing homework with them and practicing some sports with them, as long as her schedule allows.
2. Recognize daily achievements
Ximena Duque is a very hard-working mom, but also worried about spending as much time as possible with her children.
Now that she has a baby at home, the lovely Luna, is on the lookout for every stage of her development and every time she reaches a goal, like eating alone or saying a new word, the actress celebrates it with words of love, kisses, and hugs.
3. Get away from the phone
Prince William and Kate Middleton are adamant when it comes to their children being in touch with technology. The dukes have argued that they do not allow their children to spend hours in front of a screen and encourage them to play outdoors or with other children.
To achieve this they have to set the example and set aside cell phones when they are at home. In addition, they have so many commitments that during the time they spend with their children they don't want any distractions.
4. A special night
Eugenio Derbez lives it traveling or in the recording sets, so he has implemented the game nights with his daughter Aitana.
It is common for the comedian to share videos of how he has fun with the little girl with board games or letting her make up on her.
5. Be loving
There is no doubt that Kardashian women are tireless workers. Khloé does not neglect any of his projects, but always with his daughter True as a priority.
Although sometimes he does not spend as much time as he would like by his side, he ensures that the moments together are full of signs of love.